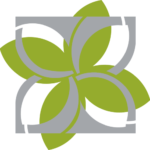 Our vision is of a better world to which we contribute through our landscape projects and through responsible practices put in place in our office. Concerned for the well-being of the end user of the spaces we create, we don't forget the flora and fauna. Convinced by research that shows human health is closely linked to the health of natural ecosystems and contact with nature, we try to place the environment in the centre of our reflections.  Our vision is to maintain and reinforce pour team as a leader in the field of landscape architecture in Morocco and elsewhere.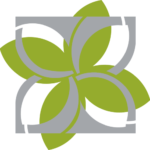 Implementation of high-quality landscape architecture projects favouring a sustainable approach to development while relying on the complementary qualities of our team to implement our commitment to tackle climate change through clear and collaborative communication.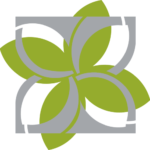 PROFESSIONNALISM:  Use our talents and competences to strive for excellence to deliver quality work on time. 
COMMITMENT: Encourage client loyalty through an open minded and collaborative approach involving cooperation with all stakeholders and participants to deliver quality work.
PRAGMATISM:  A practical approach that respects the client budget and looks for creative yet feasible solutions through a heightened awareness of the context, the constraints and opportunities of every situation.
DEVELOPPEMENT DURABLE: Behaviour and project design which is respectful of the environment and of future generations. 
CAREY DUNCAN DESIGN is a design office specializing in the development of outdoor spaces of all kinds.